Powered by Pure Mediterranean Oil of Oregano

Return the Love ™ and support your fur buddy's natural response to daily skin abrasions and irritations. This topical gel is packed with natural antioxidants and supports your dog's natural response to insect bites, scratches, and other irritations.

Share
View full details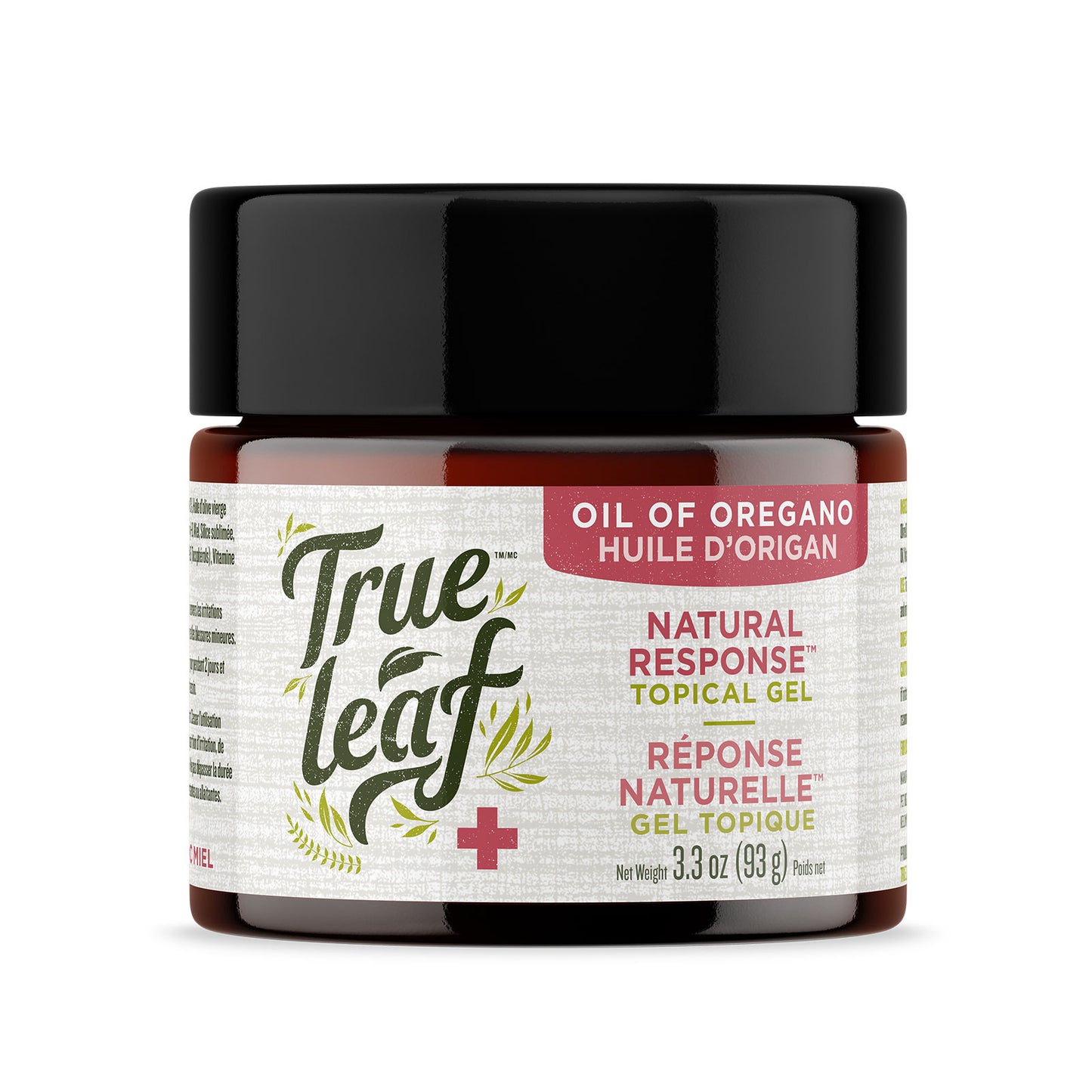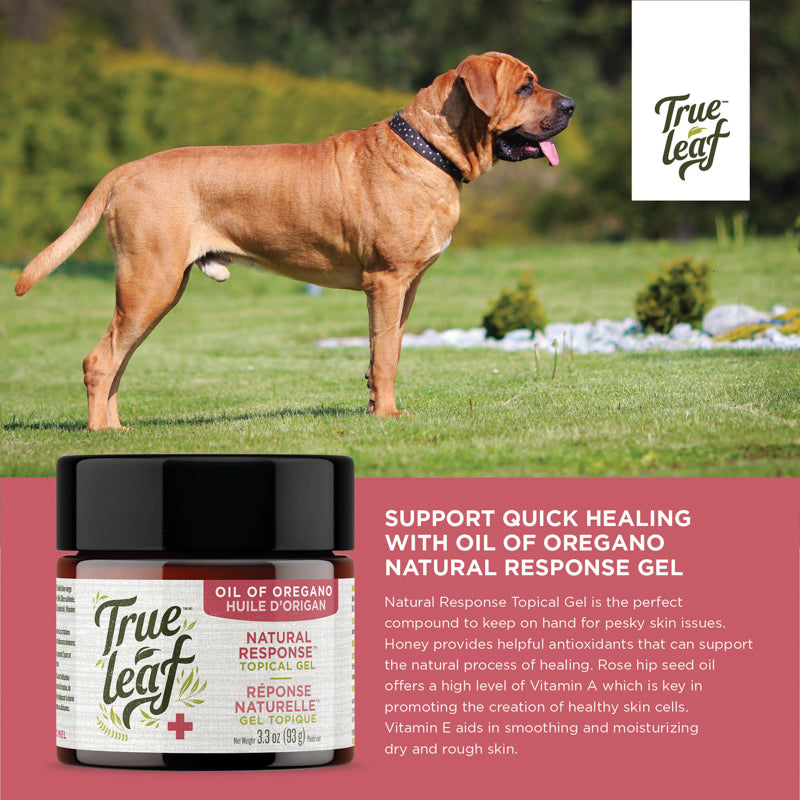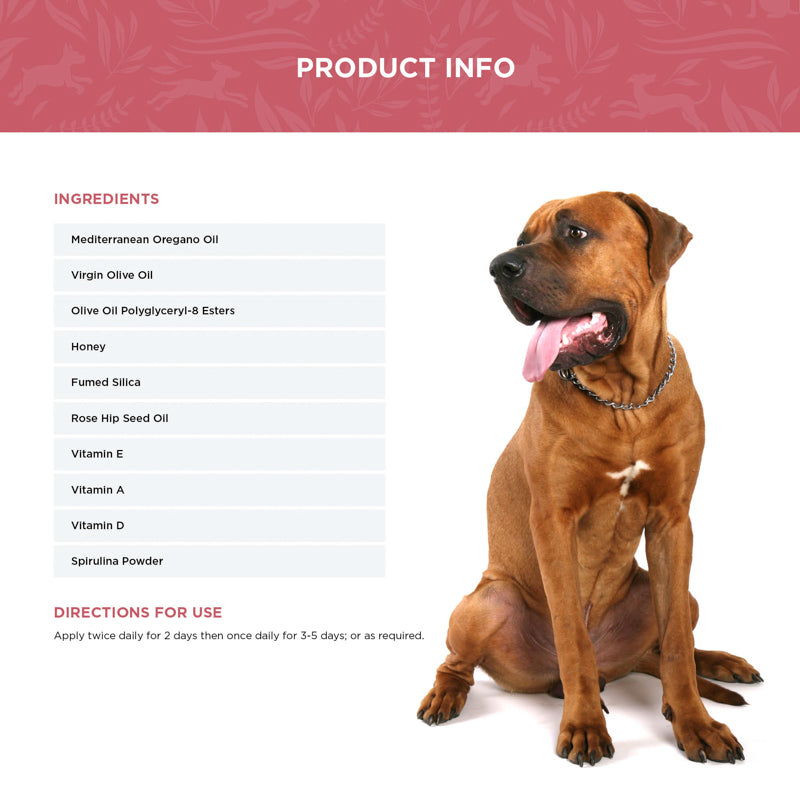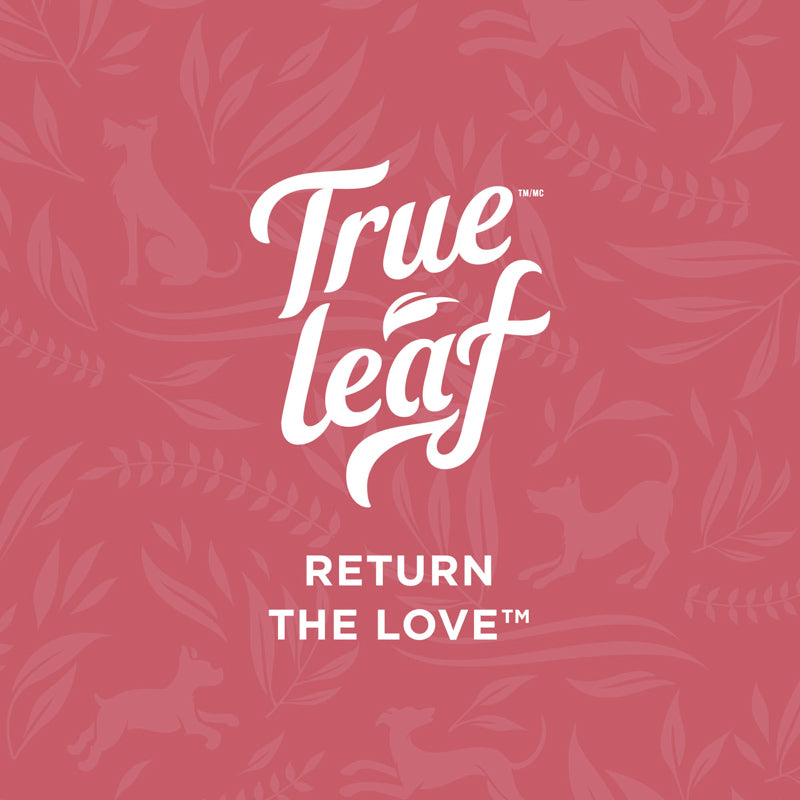 Natural Response Topical Gel


Formula includes: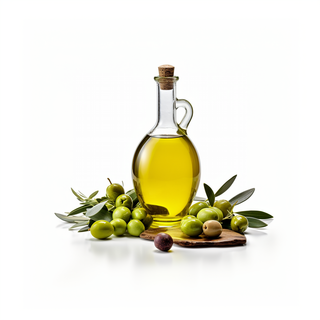 Extra Virgin Olive Oil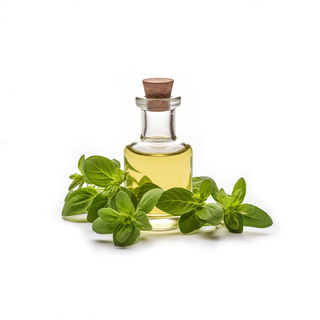 Oil of Oregano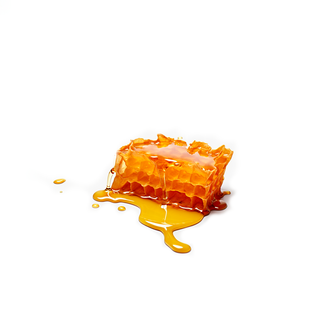 Honey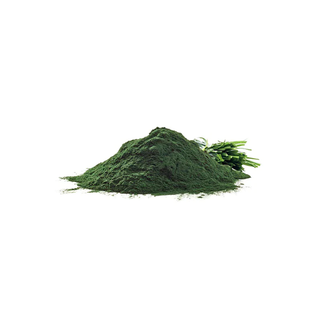 Spirulina Powder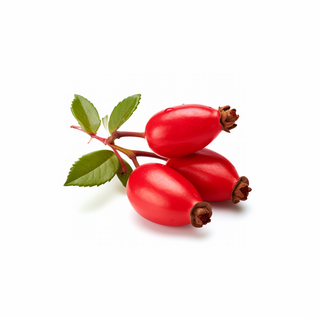 Rosehip Seed
This is a great product!
There are so many skin problems/allergies with bulldogs! Our's, Mia, is 7 months old and recently she started to limp. We thought she hurt her paw, then we figured out she had cracked paws. We do not know the cause. In the winter it could be the salt/sand combo, heat, allergies, chemicals... We are now using a green floor cleaner to eliminate the chemicals. We also needed to find something safe as she will lick her paws. We started using the rue Leaf Natural Response Topical Gel twice a day for 8 days and her paws healed up and she stopped limping! I'm going to tell my Vet about True Leaf. Thank you. This is a great "safe" product!
INSPIRED BY THE UNCONDITIONAL LOVE OUR PETS GIVE US EVERYDAY.
True Leaf was founded on our desire to return that love with natural wellness products that harness the healing power of plants from around the world. We want to make life fulfilling and rewarding for both pets and people.