True Leaf™ Plant powered products.
Founded on our desire to provide science-backed, natural wellness products that harness the power of plants to help maintain our pets' zest for life.
All Products
THE TRUE LEAF TEAM
Pet lovers just like you
Our products are backed by 100+ years of collective pet industry expertise in making safe and natural products for pets.
Only the best High quality ingredients.
Our formulations harness the power of plants to provide active ingredients that support your pet's mobility, calm behavior, immune function, and oral health.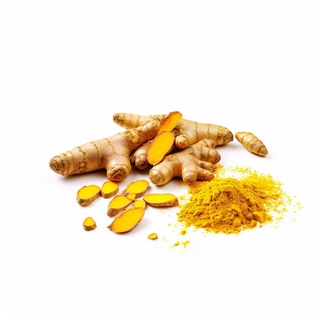 Turmeric Root Extract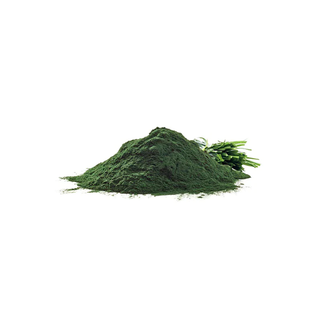 Spirulina Powder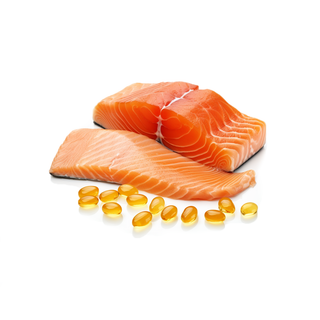 Salmon Oil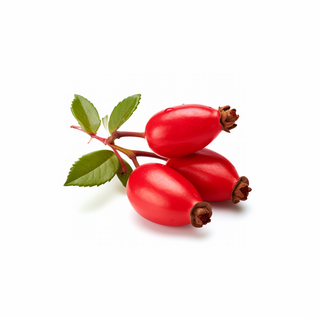 Rosehip Seed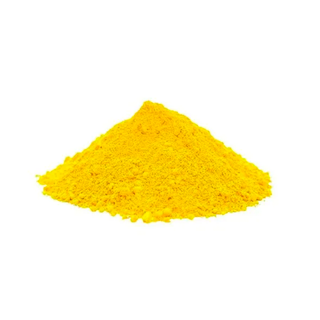 Quercetin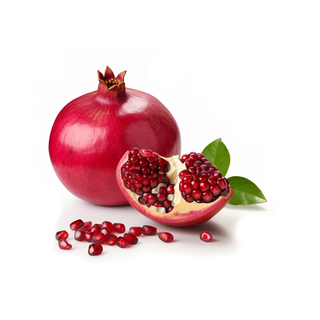 Pomegranate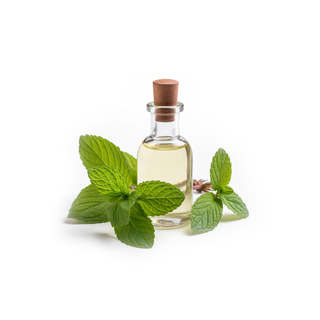 Peppermint Oil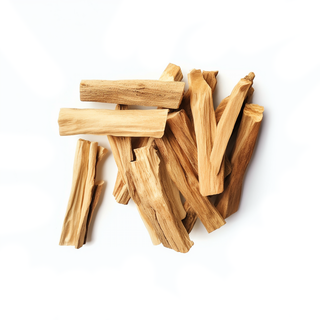 Palo Santo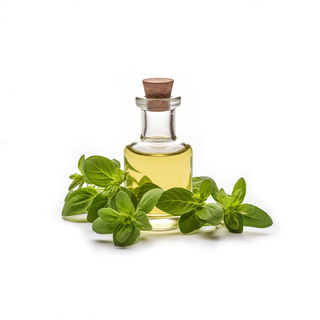 Oil of Oregano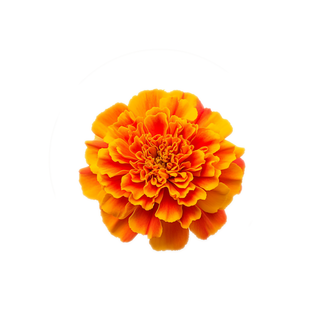 Marigold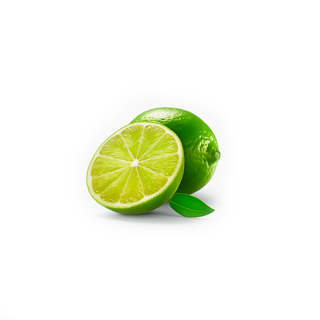 Lime Extract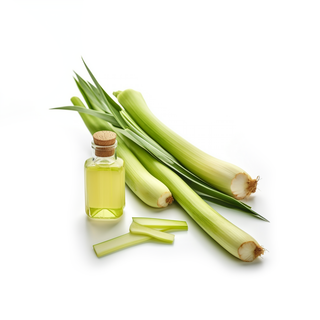 Lemongrass Oil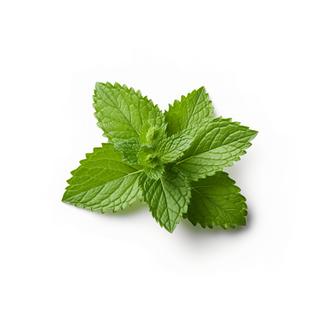 Lemonbalm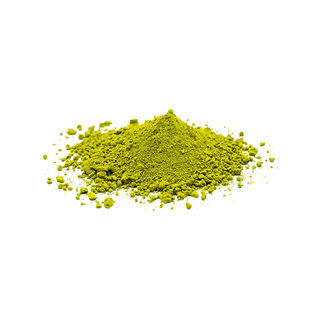 L-Theanine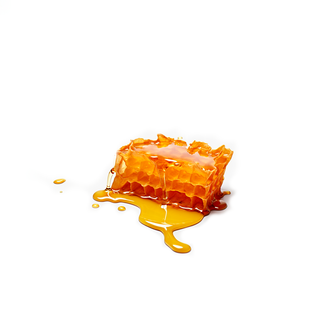 Honey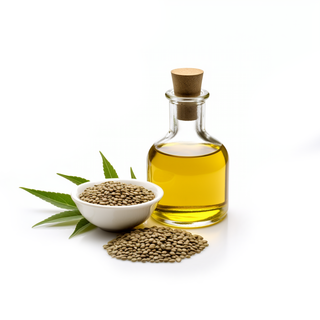 Hemp Seed Oil + Powder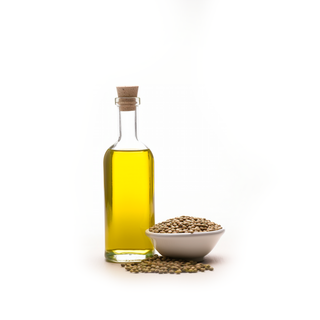 Hemp Seed Oil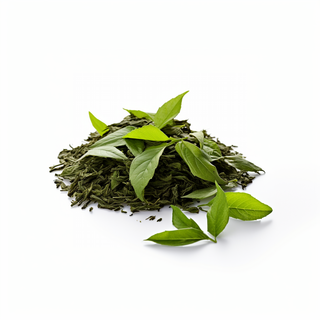 Green Tea
Green Lipped Mussel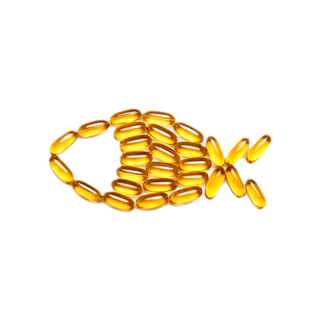 Fish Oil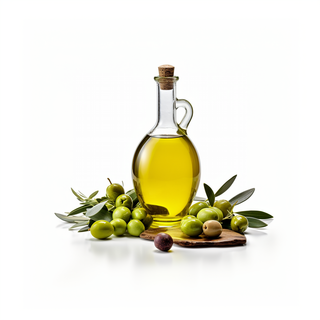 Extra Virgin Olive Oil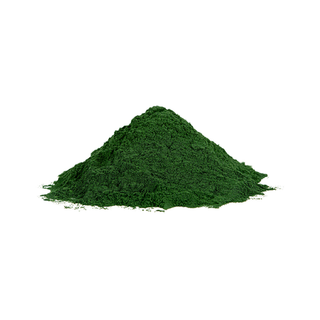 Chlorophyll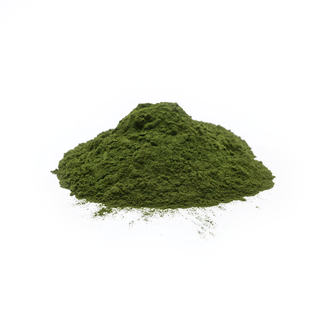 Chlorella Powder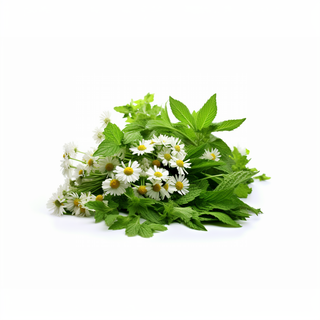 Active Herbs
All Ingredients