High quality natural ingredients
True Leaf's formulas are overseen by Dr. Daniela Fischer, a co-founder of our company and a Doctor of Veterinary Medicine (DVM) with decades of animal health research and product development experience. Our formulations harness the power of plants to provide active ingredients that support your pet's mobility, calm behavior, immune function, and oral health.
Our formulations and claims are reviewed and endorsed by the Veterinary Health Product (VHP) designation in Canada, and follow National Animal Supplement Council (NASC) regulations in the US. Our customers can feel confident they are giving their life-long companions a product they can trust.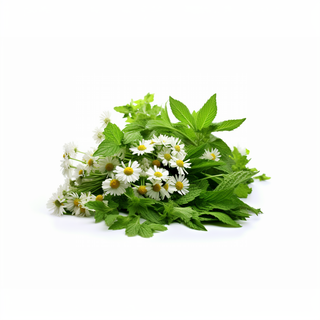 Active Herbs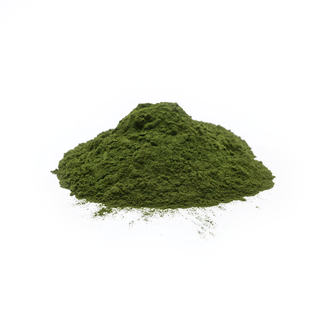 Chlorella Powder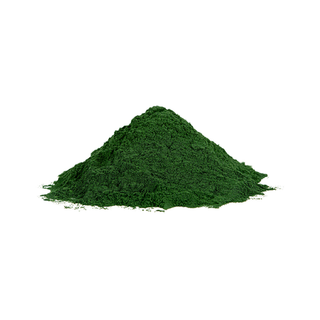 Chlorophyll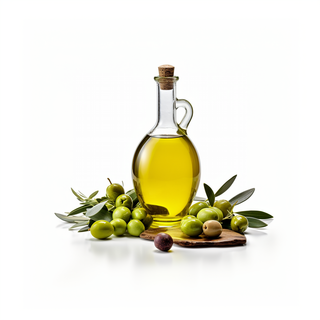 Extra Virgin Olive Oil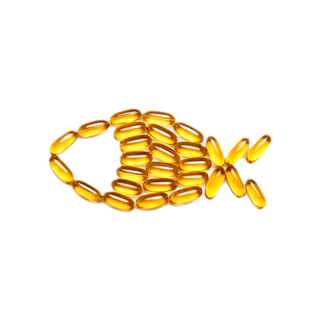 Fish Oil
Green Lipped Mussel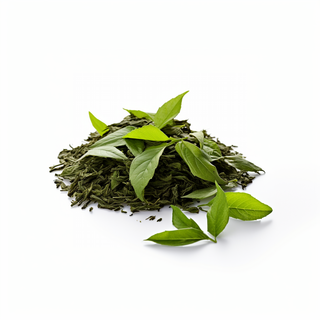 Green Tea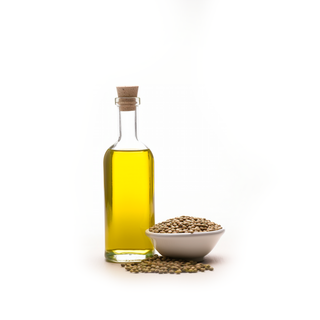 Hemp Seed Oil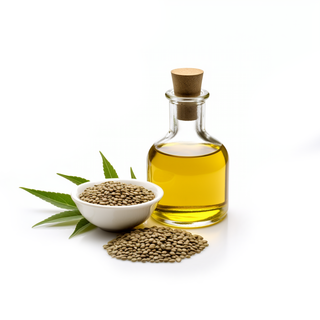 Hemp Seed Oil + Powder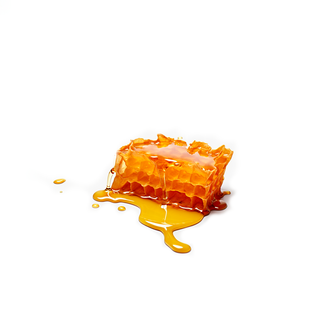 Honey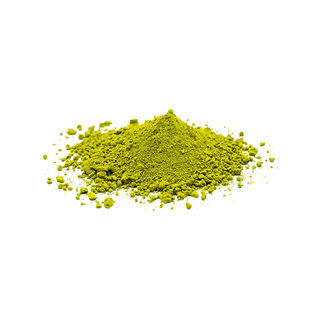 L-Theanine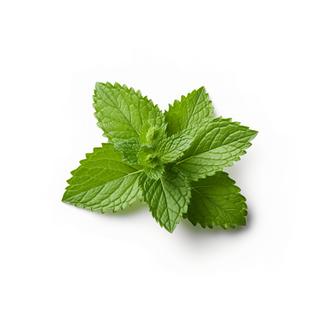 Lemonbalm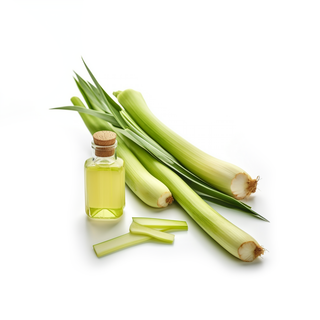 Lemongrass Oil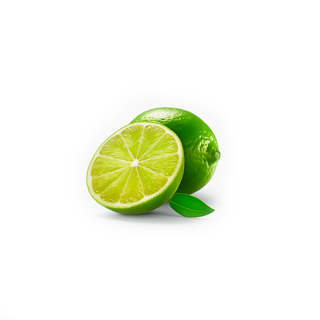 Lime Extract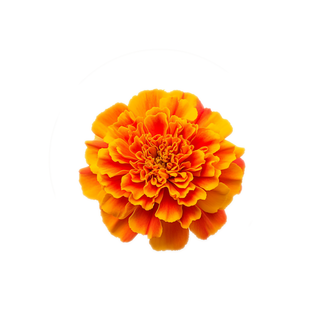 Marigold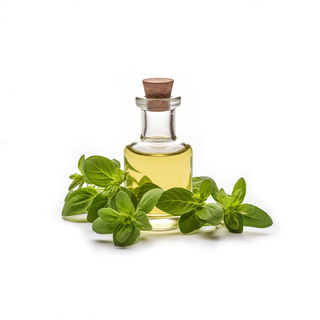 Oil of Oregano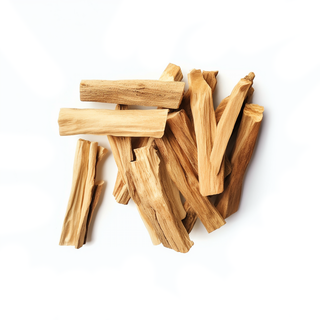 Palo Santo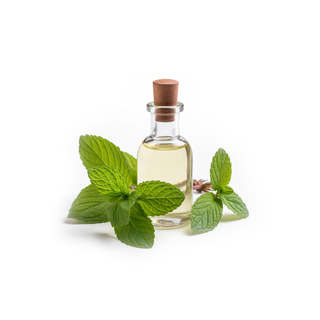 Peppermint Oil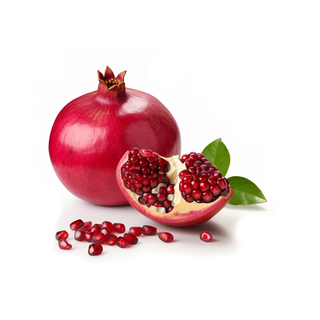 Pomegranate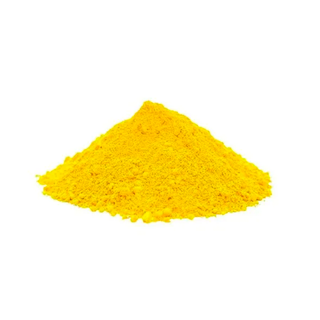 Quercetin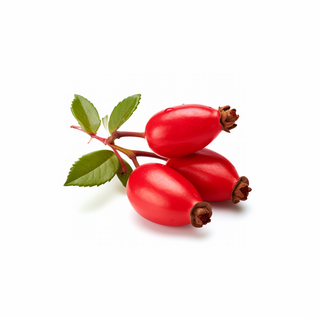 Rosehip Seed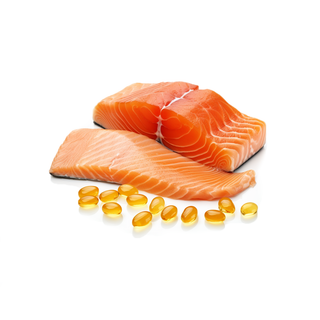 Salmon Oil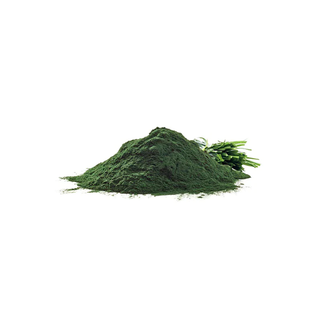 Spirulina Powder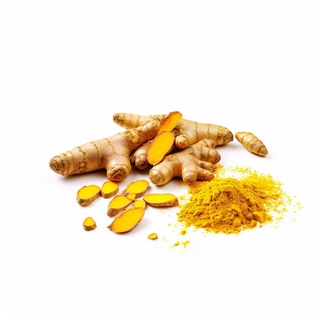 Turmeric Root Extract