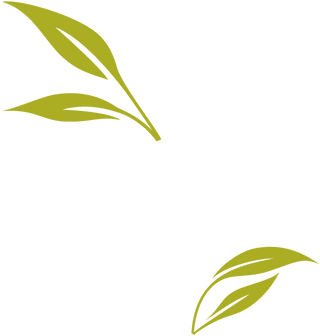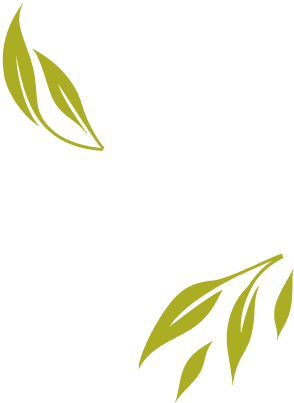 Our Motivation
If you are a 'dog person' or a 'cat person', you will know exactly what makes us 'tick'.

That feeling that comes from a wagging tail that greets you at the door, or the gentle nudge from a purring cat.

Wet-nosed, wag-tailed, and brimming with an insatiable curiosity for life, our four-legged friends are the embodiment of living in the moment.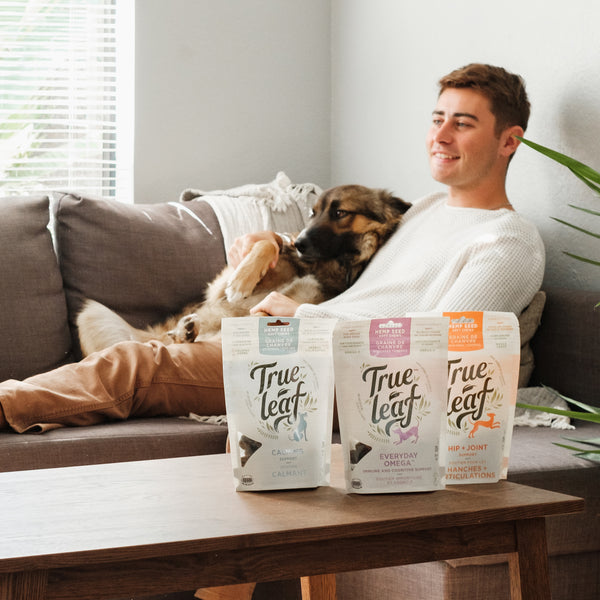 Our Story
True Leaf is made up of people who love their pets.. It is our hope that we can help people and their pets live healthier lives by embracing natural supplements designed to sustain health into the future.

In the same way that our lives evolve with our pets, our company has also evolved over time. 'True Leaf Pet' was originally founded in 2015 and sold to another group in 2020. Ultimately it ended up back with the original founder (Darcy Bomford) and a new team under 'Trueleaf Petcare Inc' in January 2023. We are happy to be back in an industry that we love, working passionately and doing the best that we can to make a positive difference in the world.
Our Mission
At True Leaf, we are inspired by a simple mission—Return the Love® that pets give us unconditionally every day.

We've spent the time to research and find the perfect ingredient combinations that harness the power of naturally active plant-based compounds to safely and effectively treat many common pet ailments.

Pioneers in supplements for pets, we provide a range of innovative products that can help avoid the unwanted side effects of conventional medicine while simultaneously improving your pet's physical and mental well-being.
Trueleaf Petcare Inc. Return the Love
®
As we all continue life's journey and embark on new adventures together, let's take a moment to Return the Love®. By giving our pets the care and treatment they deserve, we can help them stay healthy and active for years to come.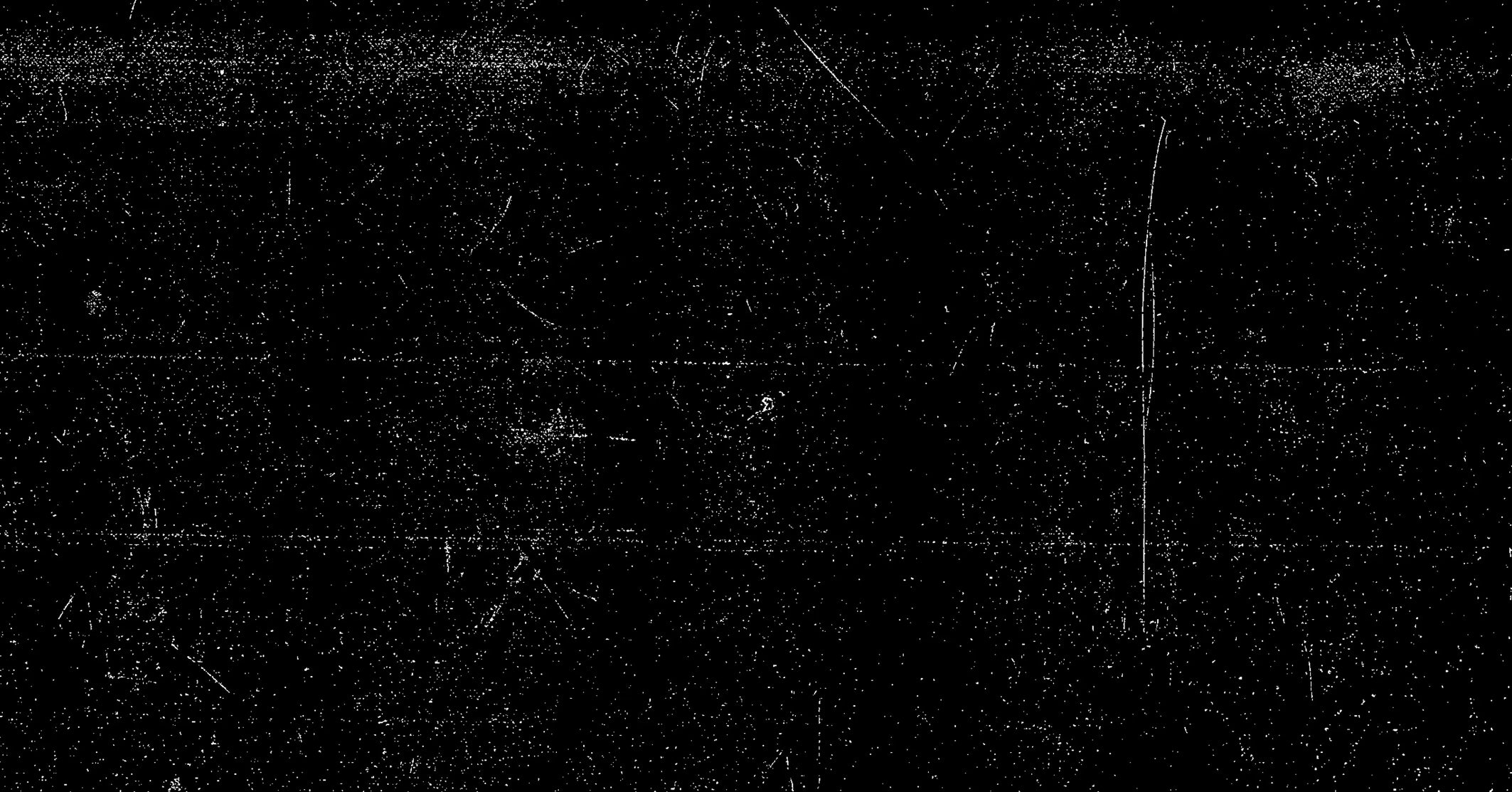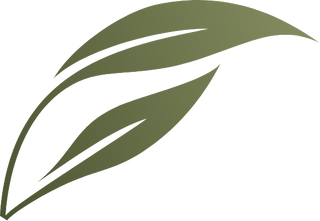 Trueleaf Team