Return the Love™ with a relaxing formula that combines the power of hemp and active plant-based 
ingredients that promote a calming behavior.


Hemp Chews are an easy way to support your dog's health with a functional snack throughout the day.

Share
View full details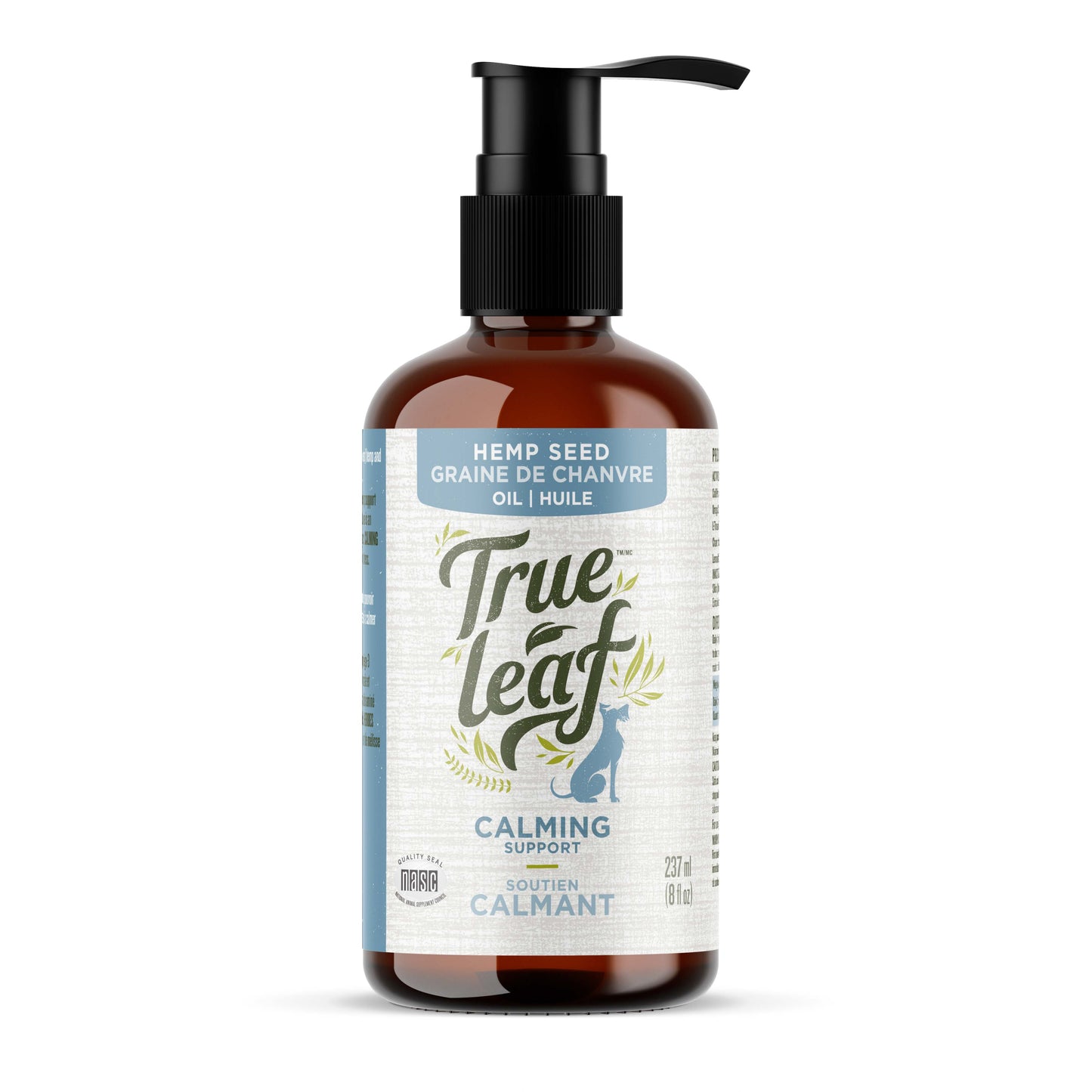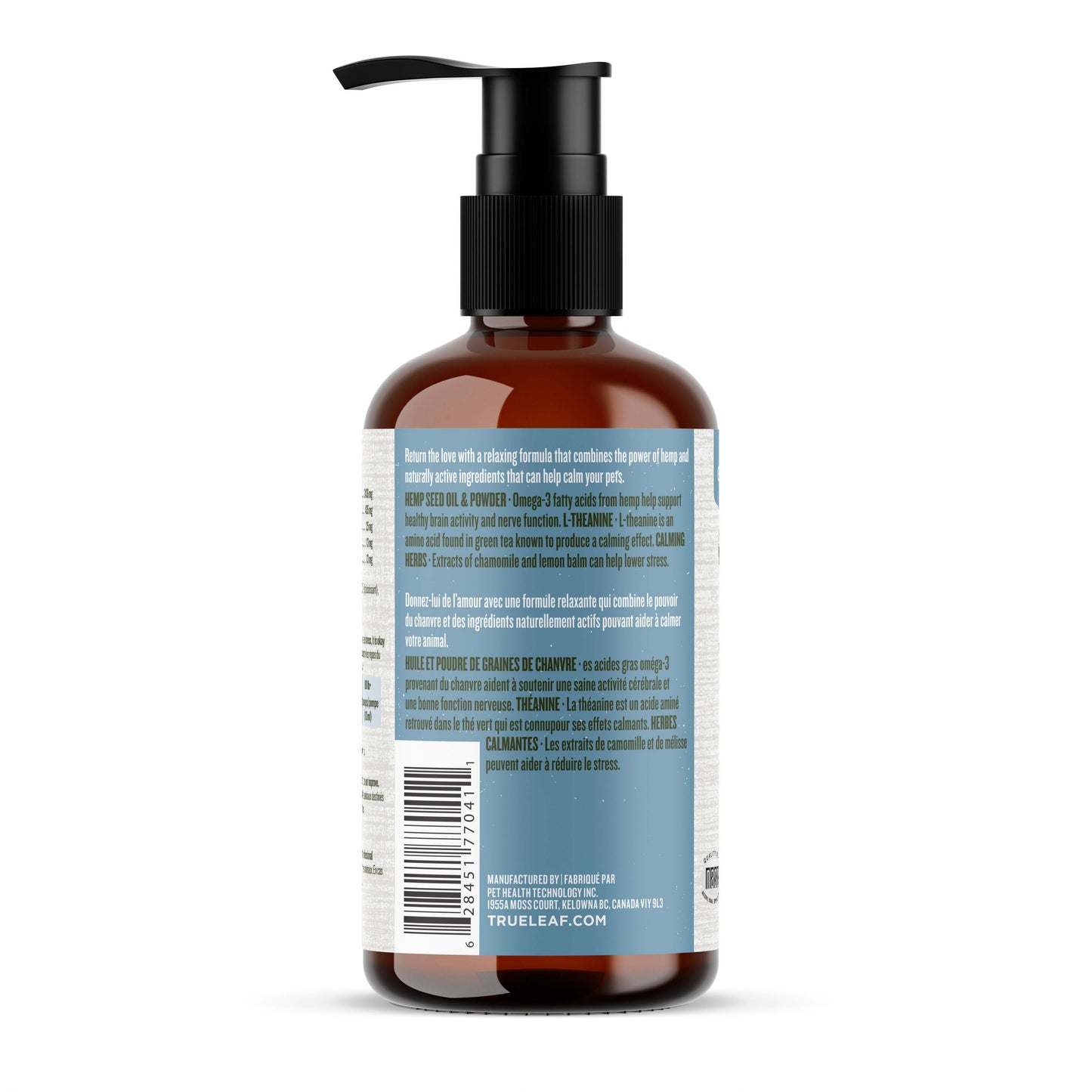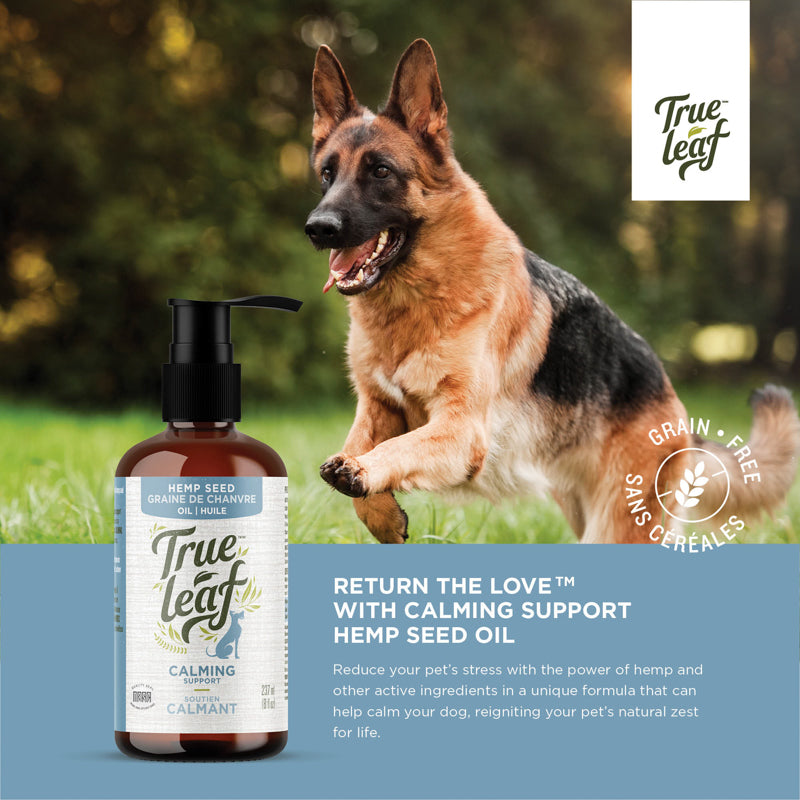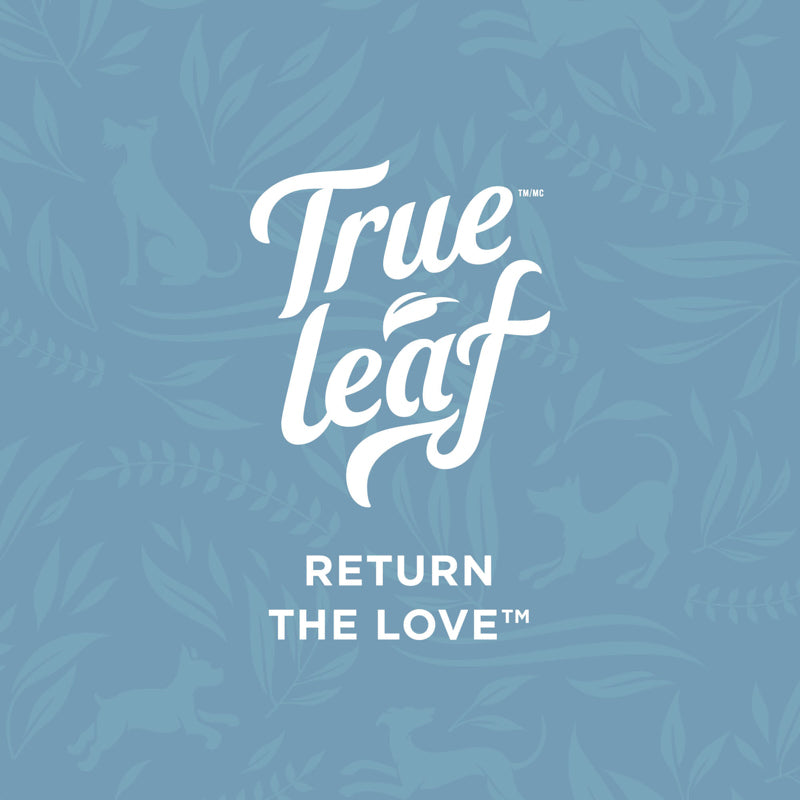 Calming Support Oil


Formula includes: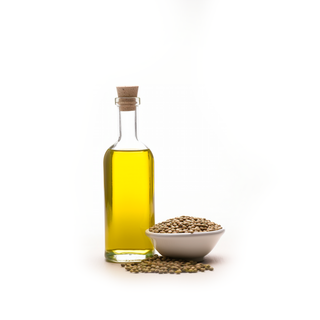 Hemp Seed Oil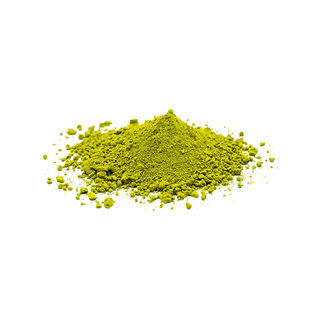 L-Theanine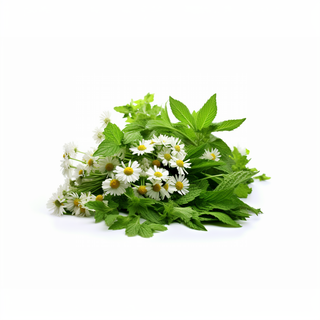 Active Herbs
Thank you for giving me my dog back.
Hi, I just wanted to tell you how your miracle products saved my 14 (almost 15) year-old Westie named Alexi. In January 2017, Alexi was diagnosed with canine cognitive dysfunction basically Alzheimer for dogs. He would start pacing at bedtime 11 pm until 6 am in the morning. During the night he would pant heavily, want to go outside and inside all
night and he did not recognize me. At first, the episodes would only last 3 days and once every couple of months but as, 2017 progressed so did his CCD.
The episodes would be come more often and last for many more days and with the panting I would fear he would have a heart attack and die in my arms. In December, Alexi was pacing, panting and sun
downing for 10 straight days. My vet bills were $4000 and the only medication the vet could recommend was a medicine used to treat Parkinson disease in humans. I tried the medication and it did not work. I started searching the internet and found your products and read up on them. The same day I needed to go out to Korna to purchase my food and they carried your products.
I thought it was an omen so I bought the True Leaf Calming Support Oil, True Leaf Everyday Omega Oil and True Leaf Hip + Joint Support Oil. I squirted the liquids into his food and the first night he slept 9 hours. That was December 31, 2017, he has not had an episode of CCD since which I pray continues. Today, April 4, 2018 I heard a westie drinking water in the kitchen. I looked up thinking it was one of my other westies and I was shocked to see it was Alexi. He walked down his dog steps beside my bed and walked down one flight of stairs. He has not done this in years, usually he cries and I go upstairs and pick him up. I am so excited I thought I should write you and thank you for these great products. Thank you for giving me my dog back.
Worked great on my pup
The True Leaf Calming Support Oil worked great on my pup with lots of anxiety. So much so that I've bought some more.
WOW!
WOW! In no way a cure, but this calms my pets nervous tendencies and lessens his howling episodes. I use it twice daily, every 12 hour, over food. You could put it on a plate by itself and the pet will lick it off.
...he's calm and happy
I got this for my dog because other products weren't working/ doing what they were supposed to. My dog has separation anxiety so we needed something to calm him down while we worked on it with him. So about an hour before I leave in the morning, I mix the True Leaf Calming Support Oil in with his food and he eats it right up. I give him a chew for his teeth and he's calm and happy. Love this product and would recommend it to others.
INSPIRED BY THE UNCONDITIONAL LOVE OUR PETS GIVE US EVERYDAY.
True Leaf was founded on our desire to return that love with natural wellness products that harness the healing power of plants from around the world. We want to make life fulfilling and rewarding for both pets and people.